• Tick Repellent • Ticks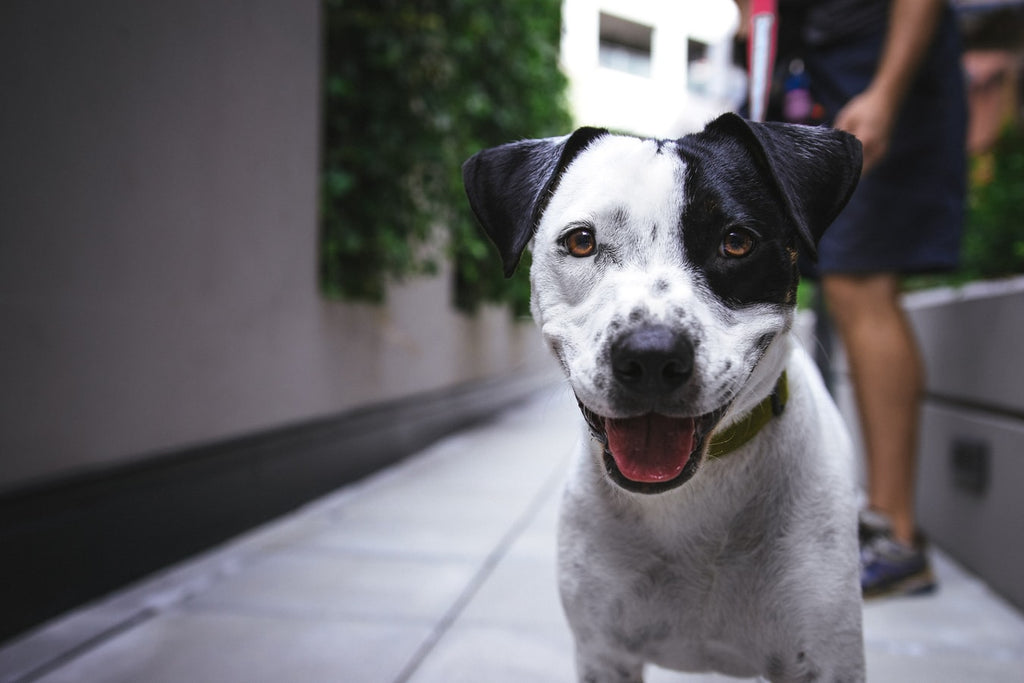 Cold Weather Is On the Way Out…What Does That Mean for Your Pets? As the first buds of spring turn into full leaves, it's clear warmer weather is near. While many are ready to throw on their swimsuits and embrace that long-awaited summer sunshine, there's more to consider than what to wear: the health and safety of your pets. When the temperature starts to rise, a variety of plant and animal species that have burrowed underground, simply biding their time through a long and cold winter, will return to life. Unfortunately, this includes ticks and fleas. Deer tick (aka Black Legged...
---
• Tick Repellent • Ticks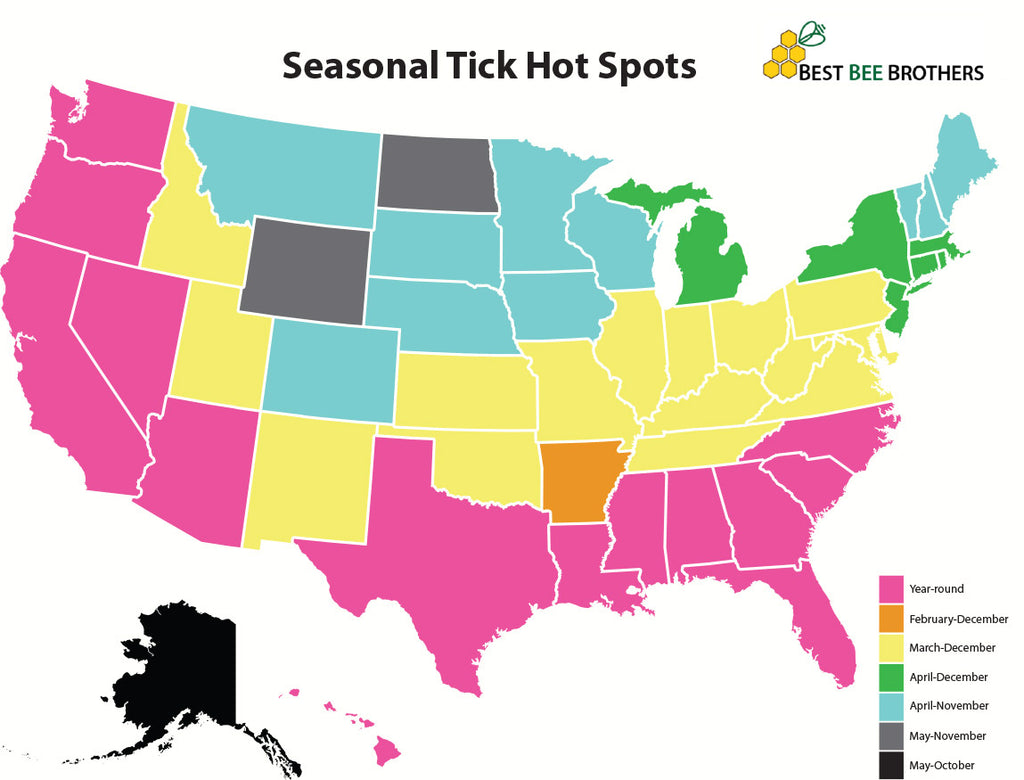 Ticks are known to carry diseases like Rocky Mountain spotted fever, Lyme disease, tularemia and more. That's why it's important to know when and what kind of ticks are active in your area. Learn more about tick season so you can protect yourself, your kids and your family pet.